Get involved with Guinea Pig Awareness Week
Calling all guinea pig owners! We know what great pets our piggies can be. Whether you've got rescue guinea pigs, guineas in their golden years, or the chattiest cavies around, they're a joy to have in our lives.
Throughout Guinea Pig Awareness Week we'll be discovering how to give our guineas the best lives we can. With video content from our charity partners, and expert advice from the Burgess Pet Care in-house Vet, there is so much to learn with GPAW! You can get involved over on our Facebook and Instagram pages, and by downloading our owner pack below.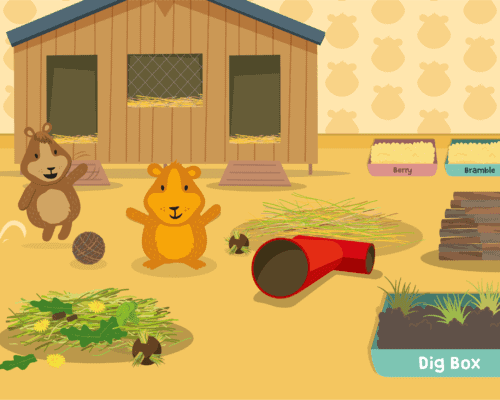 What's in the pack?
Discover a wealth of resources to use throughout GPAW and beyond! Download our owner GPAW pack to receive:
Care guide
How to get involved guide
Printable bunting
Perfect Piggies programme
Home made boredom breaker guide
Other download packs
Are you a guinea pig rescue centre, a retailer stocking great guinea goodies or a piggie friendly practice? You can get involved with GPAW by downloading our GPAW packs below!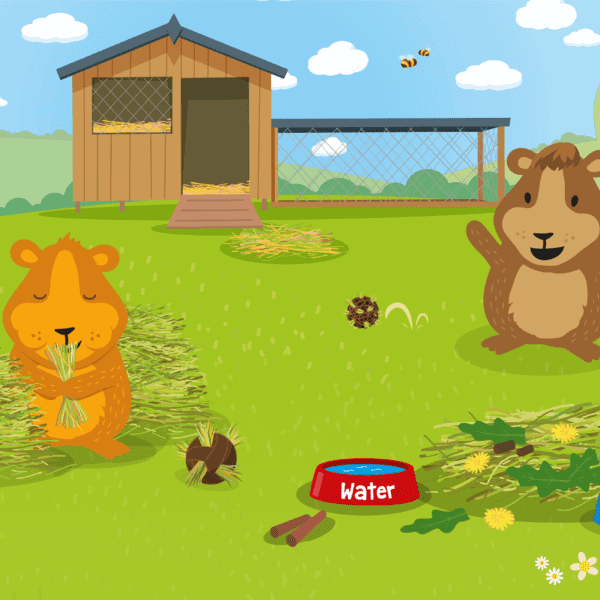 I am a Rescue Centre
Help us spread the word about the best guinea pig care by downloading your GPAW pack.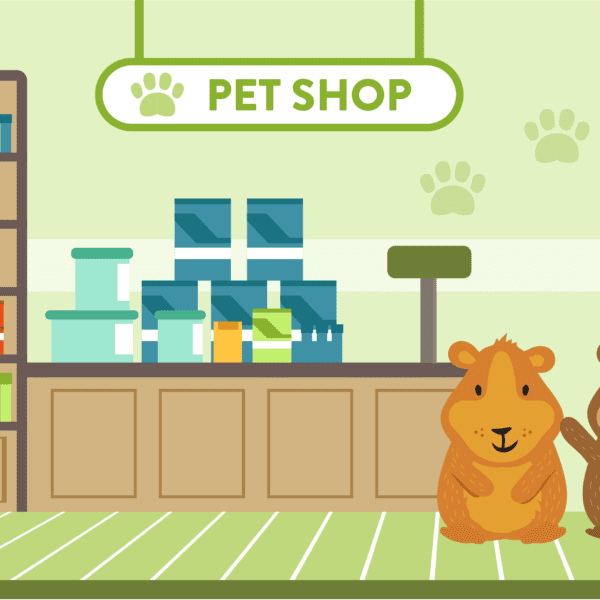 I am a Retailer
Spread the word to your customers with our GPAW pack made specially for retailers.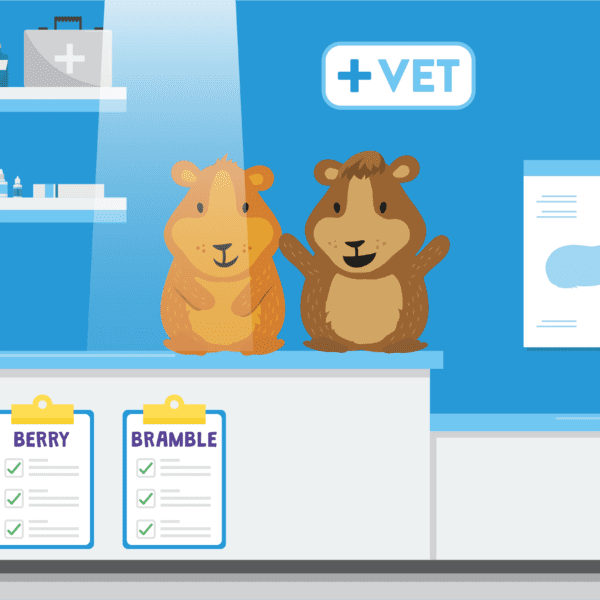 I am a Vet
Download your Guinea Pig Awareness Week vet pack, perfect for a piggy friendly practice.