Get involved with Guinea Pig Awareness Week
During Guinea Pig Awareness Week we want to help educate current and future guinea pig owners about the best care they can give their piggies. No one sets out to give their guinea pigs away, but unfortunately this does sadly happen and that's why it is so vital that rescues across the country are there to help.
We all know how great our cavy companions are, but we also want to emphasise the responsibility that comes with owning guinea pigs. We'd love for you to get involved too. Download your pack today to help spread the word about the proper care and attention our guinea pigs deserve!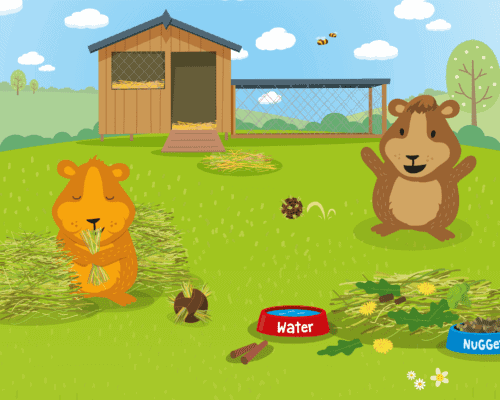 What's in the pack?
Download your rescue centre GPAW pack for great materials that you can share with your followers:
Care guide
How to get involved guide
Printable bunting
Perfect Piggies programme
Download Your Rescue Centre Pack
Other download packs
Are you a guinea pig owner? Or a retailer selling great guinea pig goodies? Or would you like to spread the GPAW word in your veterinary practice? Download your GPAW pack today to get involved!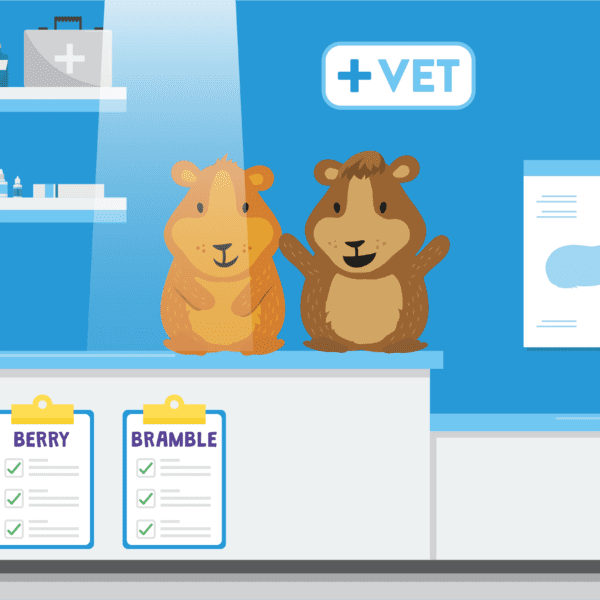 I am a Vet
Download your Guinea Pig Awareness Week vet pack, perfect for a piggy friendly practice.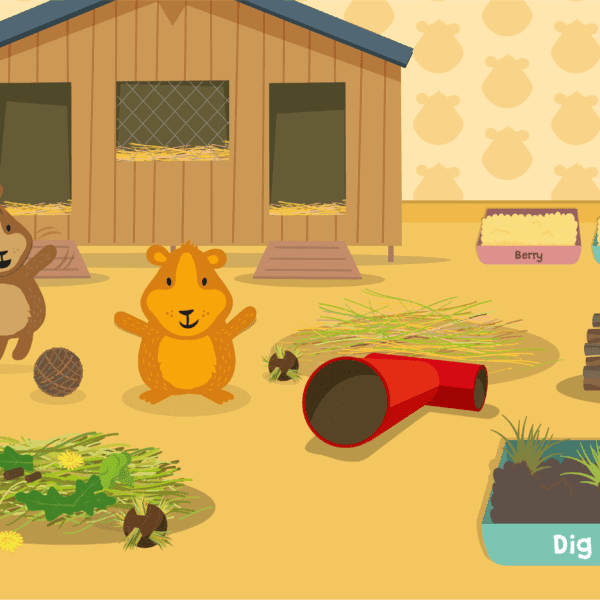 I am an Owner
Get involved with our GPAW packs, ideal for owners of great guinea pigs!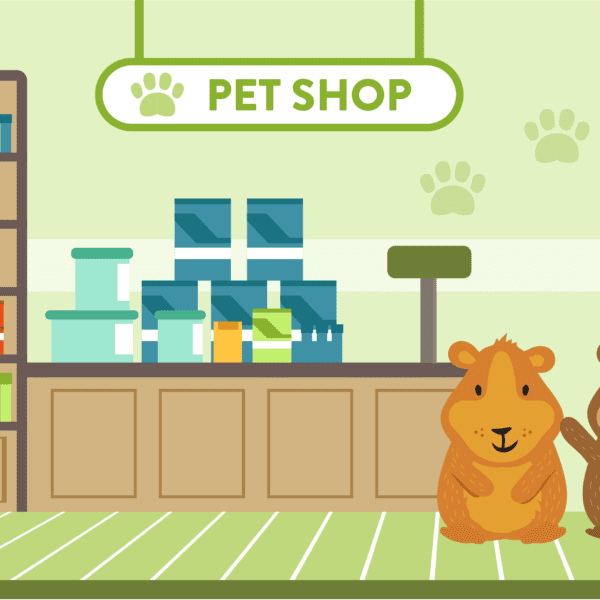 I am a Retailer
Spread the word to your customers with our GPAW pack made specially for retailers.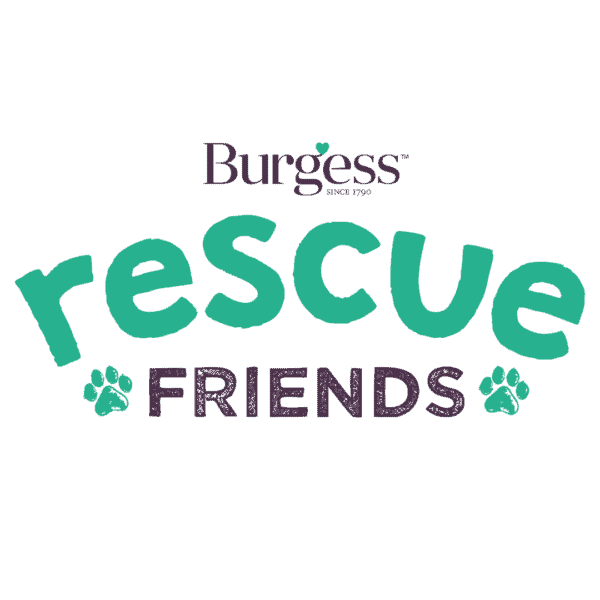 Burgess Rescue Friends
Did you know you can nominate a rescue to become a Burgess Rescue Friend?
Each month, in addition to our long-standing charity partnerships, we pick three small charitable causes to support with food donations. We are very popular with charities and rescues, as we cater for the  nine most popular pets in the UK, so we love to help our four-legged friends out wherever possible!
Head over to our Rescue Friends page to nominate a rescue today!