Get involved with Guinea Pig Awareness Week
Guinea Pig Awareness Week 2021 is here to help educate current and future guinea pig owners about the best guinea pig food, the best guinea pig housing and the proper care and attention these small animals deserve. But we need the help of the wider guinea pig community to spread the word. From veterinary practices and individual owners, to retailers, stocking great guinea pig products, by working together to send the right message, we can transform the way guinea pigs are cared for.
You can get involved by downloading your GPAW pack today! With handy materials to share with customers and display in your stores, take a look and see how you can help us spread the GPAW word.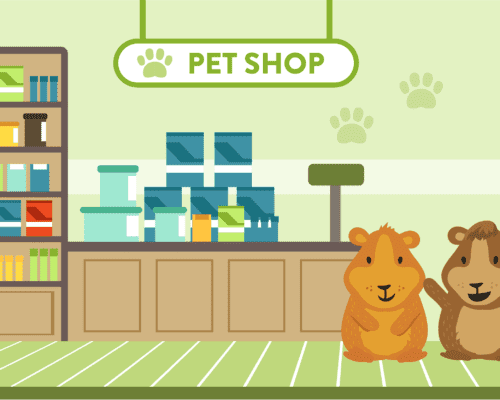 What's in the pack?
Download your GPAW pack for great materials to share with your customers, both online and in stores:
Care guide
How to get involved guide
Example social media schedule
Printable bunting
Perfect Piggies programme
Download Your Retailer Pack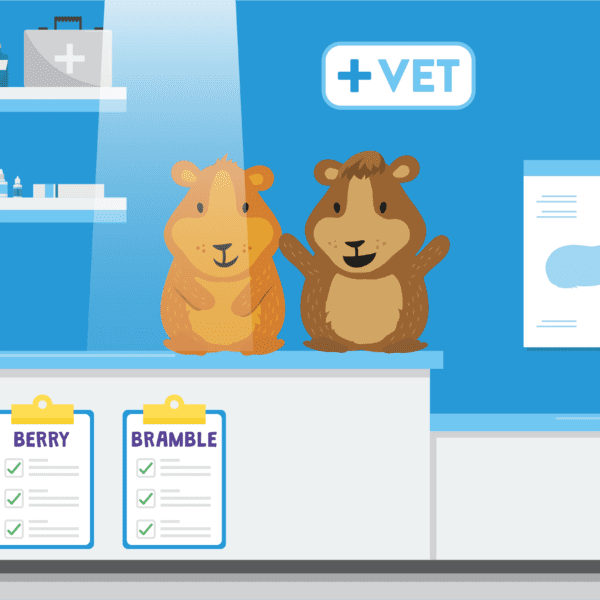 I am a Vet
Download your Guinea Pig Awareness Week vet pack, perfect for a piggy friendly practice.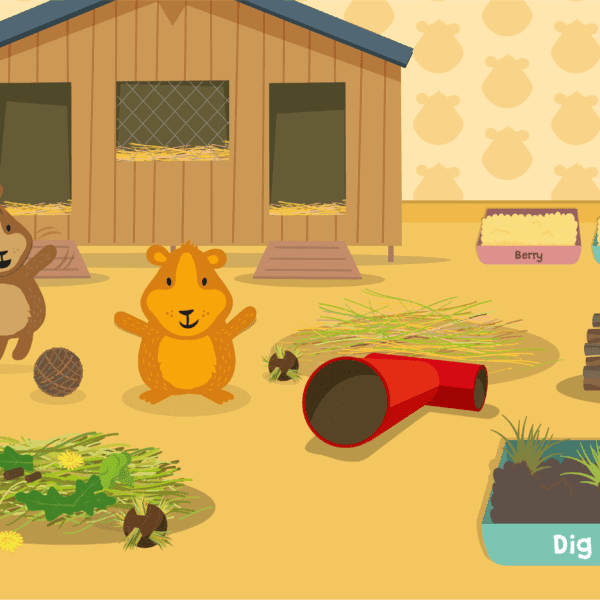 I am an Owner
Get involved with our GPAW packs, ideal for owners of great guinea pigs!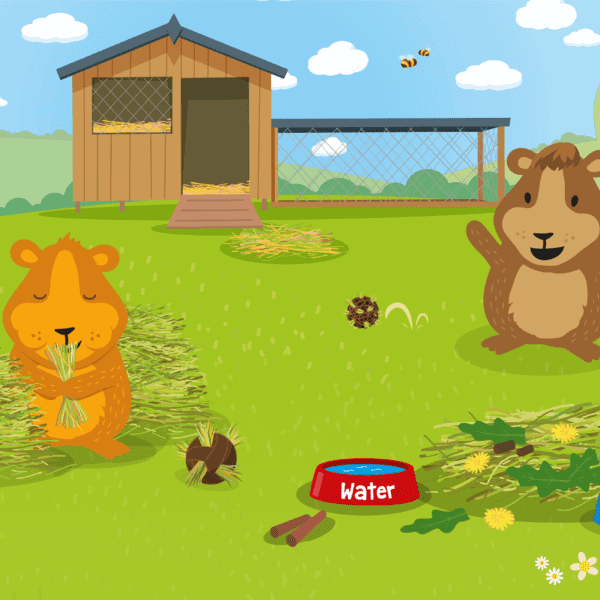 I am a Rescue Centre
Help us spread the word about the best guinea pig care by downloading your GPAW pack.