Get involved with Guinea Pig Awareness Week
The very first Guinea Pig Awareness Week is here to help educate guinea pig owners about their guinea pigs' five welfare needs. Endorsed by the British Veterinary Association and the British Small Animal Veterinary Association, the week is also supported by our four charity partners, Blue Cross, PDSA, RSPCA, and Wood Green.
Over on our Facebook and Instagram pages, we'll be posting lots of great content to our online community of guinea pig owners. But we will need your help to spread the word in your local community. Download a GPAW vet pack today to access materials such as care guides, social media schedules and the all new Perfect Piggies Programme, a handy checklist of cavy owners. All materials are ready for you to share with your piggy patients and their owners.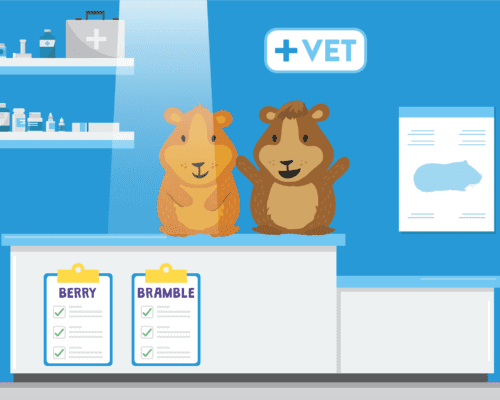 What's in the pack?
In the pack you will find ready made materials for you to share with your cavy clients:
Care guide
How to get involoved guide
Social media schedule
Printable bunting
Perfect Piggies programme
Join the Burgess Pet Care Vet Club
Join our Burgess Pet Care Vet Club and mailing list for exclusive access to our veterinary blogs, surveys and giveaways.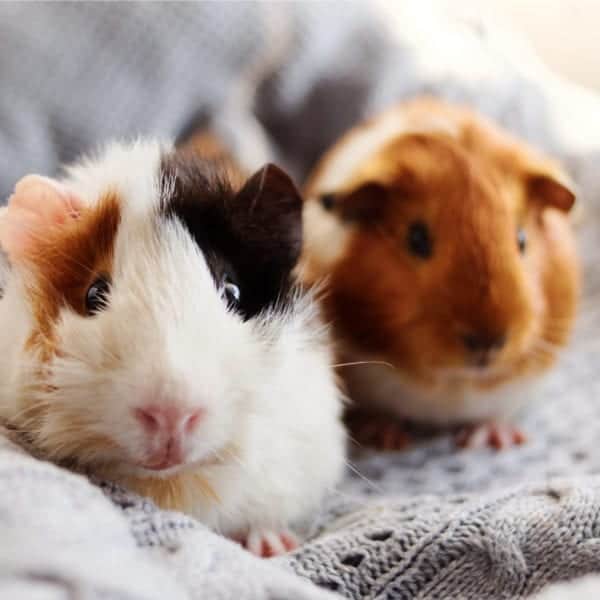 Register for the Burgess Vet Club
Join our Burgess Vet Club for access to a wealth of veterinary content.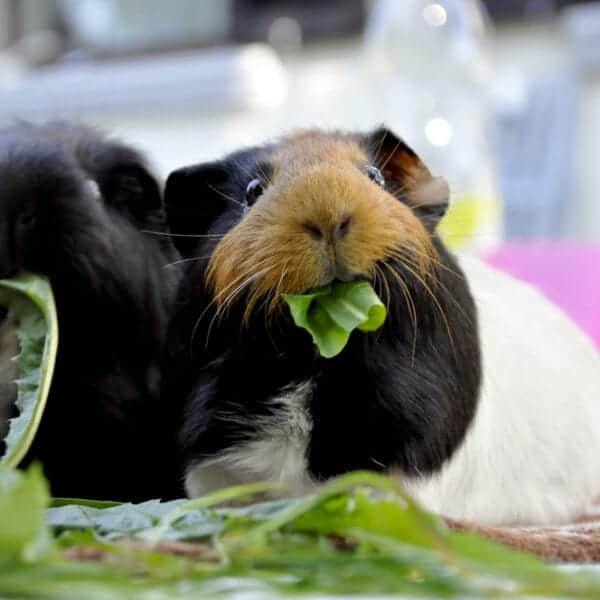 Vitamin C Deficiency in Guinea Pigs
We take a look at the clinical signs of vitamin C deficiency in guinea pigs and the long term effects on their health.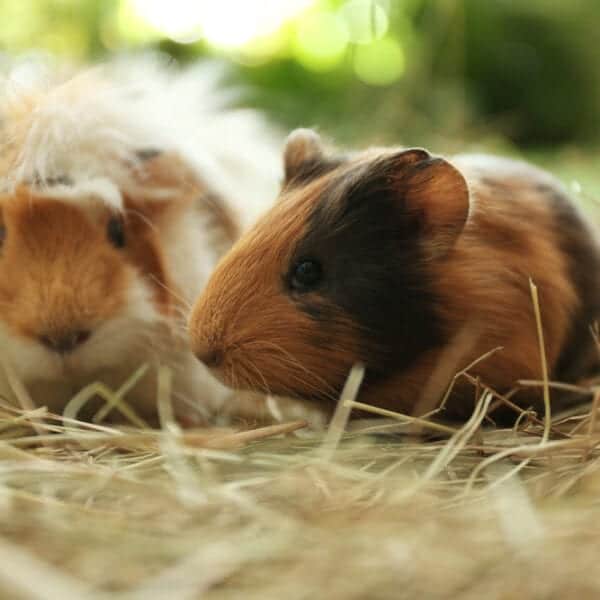 Guinea pig health and top tips
We explore guinea pig health, including ulcerative pododermatitis, and tips on how to educate guinea pig owners.